Coming Soon...
最新独立屋楼花Aurora views- 36', 40', 45' 价格$1.1m to 1.5m
For VIP Access
最新独立屋楼花Aurora views 82个独立屋既将开盘! 由意大利顶级发展商Treasure Hill开发,位于Aurora 最尊贵,最中心地段(Wellington / Bayview),Magna高尔夫球场对面,总共有82间双车库独立屋。36尺,40尺及45尺, 全部lot背靠树林,豪华配置。 价钱110万起。
The price are as follows but could change by next week:
36 footer = $1.1 M
40 footer= $1.3 M
45 footer = $1.5 M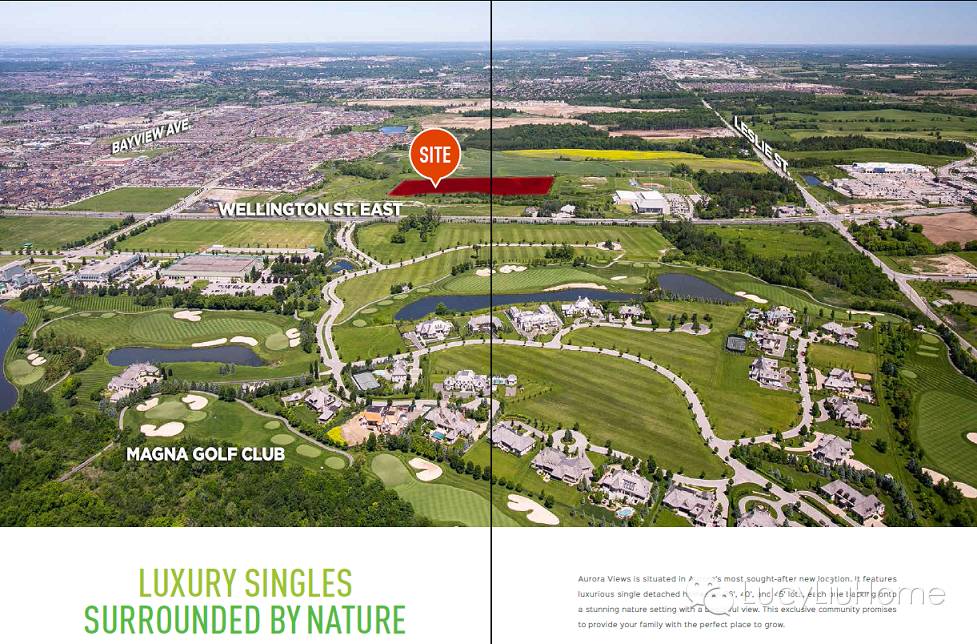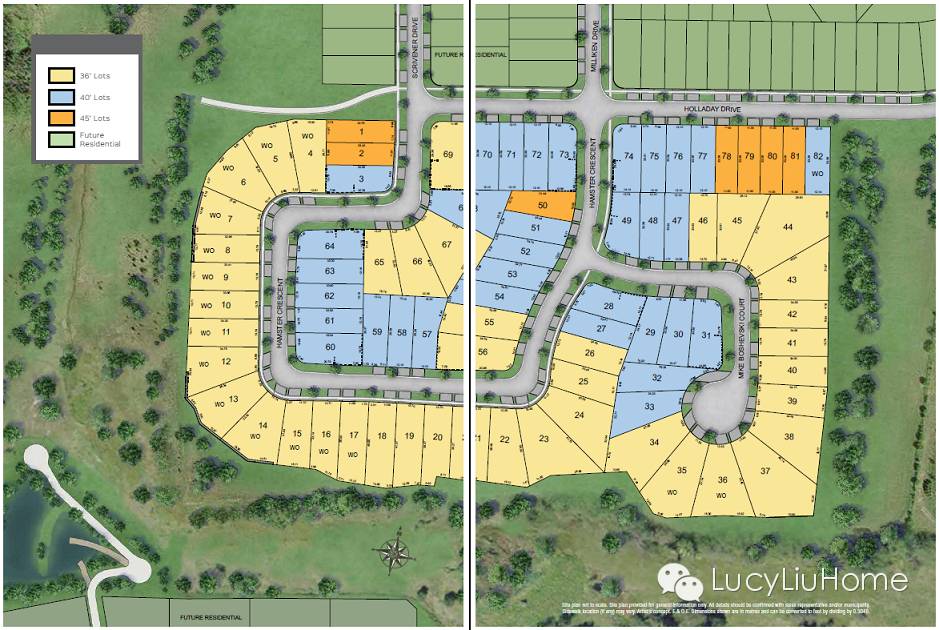 For VIP Access
VVIP KENNEDY/ BUR OAK无管理费镇屋,著名特鲁多学区,位置优越,79万-90
万.

VVIP Sale Date : March 5
Architect
HUNT DESIGN ASSOCIATES INC.
Hunt Design Associates is a full service design firm founded by Stephen Hunt and focused on the residential design of large communities, smaller enclaves and custom homes.
Since its inception, the firm has produced trend-setting home designs that provide spaces which respond to today's lifestyle, offering integrity in architectural expression, and providing pleasant streetscapes and amenities that encourage social interaction, public safety, a sense of place, and a real pride of ownership. These efforts have been recognized with numerous awards for the company's design work at communities including Williamstown in Markham, New Brooklin, Vellore Woods in Vaughan, Bronte Woods in Burlington, Landscapes in Horse Shoe Valley, Traditions in Milton and the Orchards at Craigleith.
Interior Design
BRYON PATTON AND ASSOCIATES
Over the past 25 years, the interior design firm of Bryon Patton and Associates has brought their expertise to countless low-and high-rise residential projects. Working with the country's leading architects and developers, Patton's work involves interpreting market design trends and developing floor plan layouts, suite designs, finishing selections - all the design details that help create a comfortable, elegant, and beautifully finished home.
The firm's expertise has been recognized through countless national and international awards, with wide range of residential projects across the GTA and beyond.
户型图,请网上登记,电话或微信索取
学校
-Pierre Elliott Trudeau High School
英语 9-12
-Sir Wilfrid Laurier Public School
全日制法语 2-8
-Sir John A. Macdonald Public School
英语 JK-8(E),1(FI) (French Immersion)
户型图,请网上登记,电话或微信索取
For VIP Access